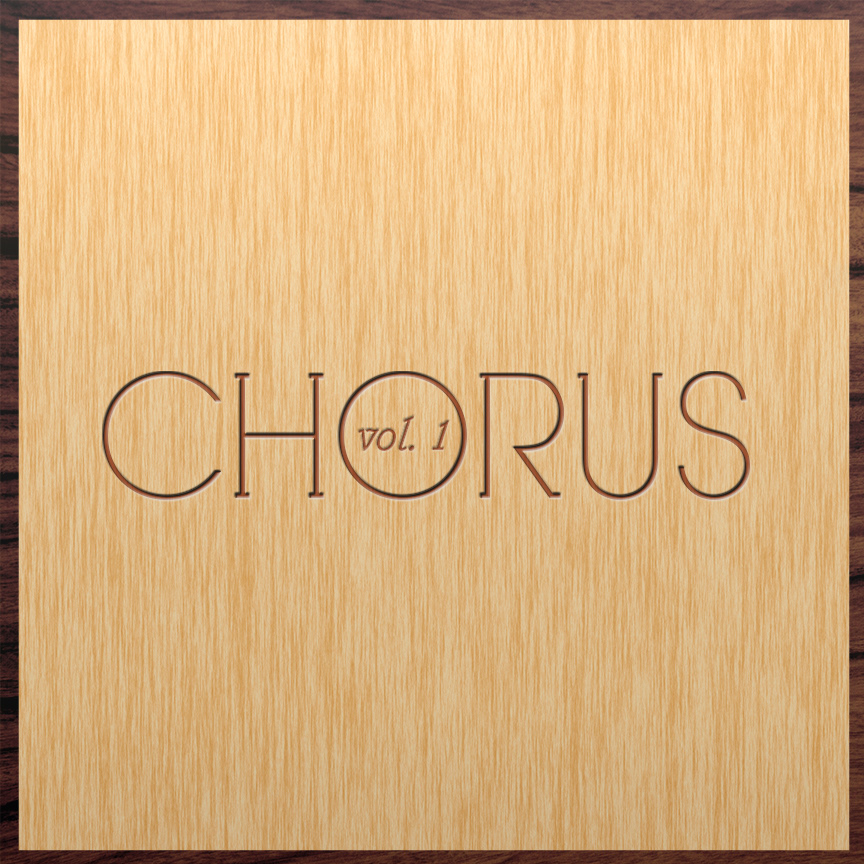 Chorus is a fusion of passions; a collection of illustrations inspired by music.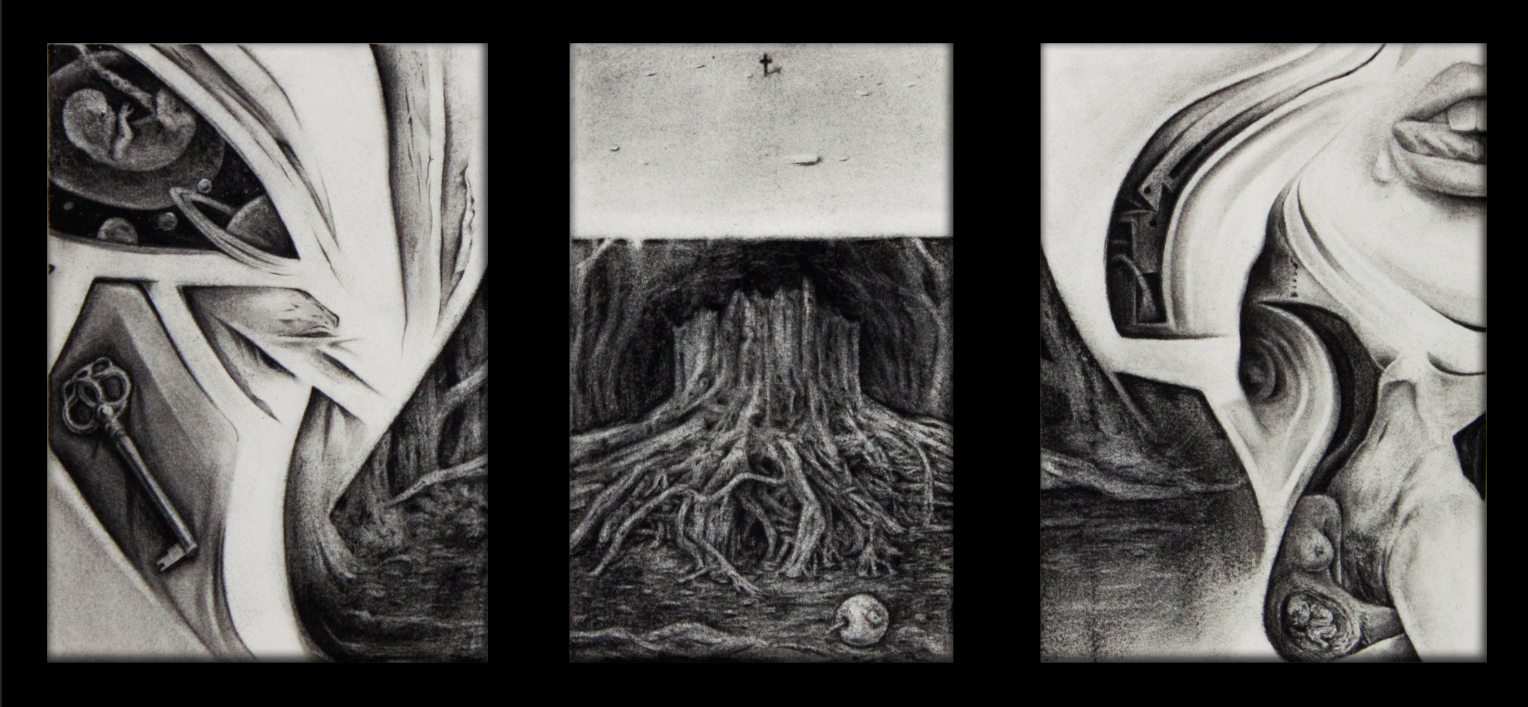 "The tree stump of knowledge,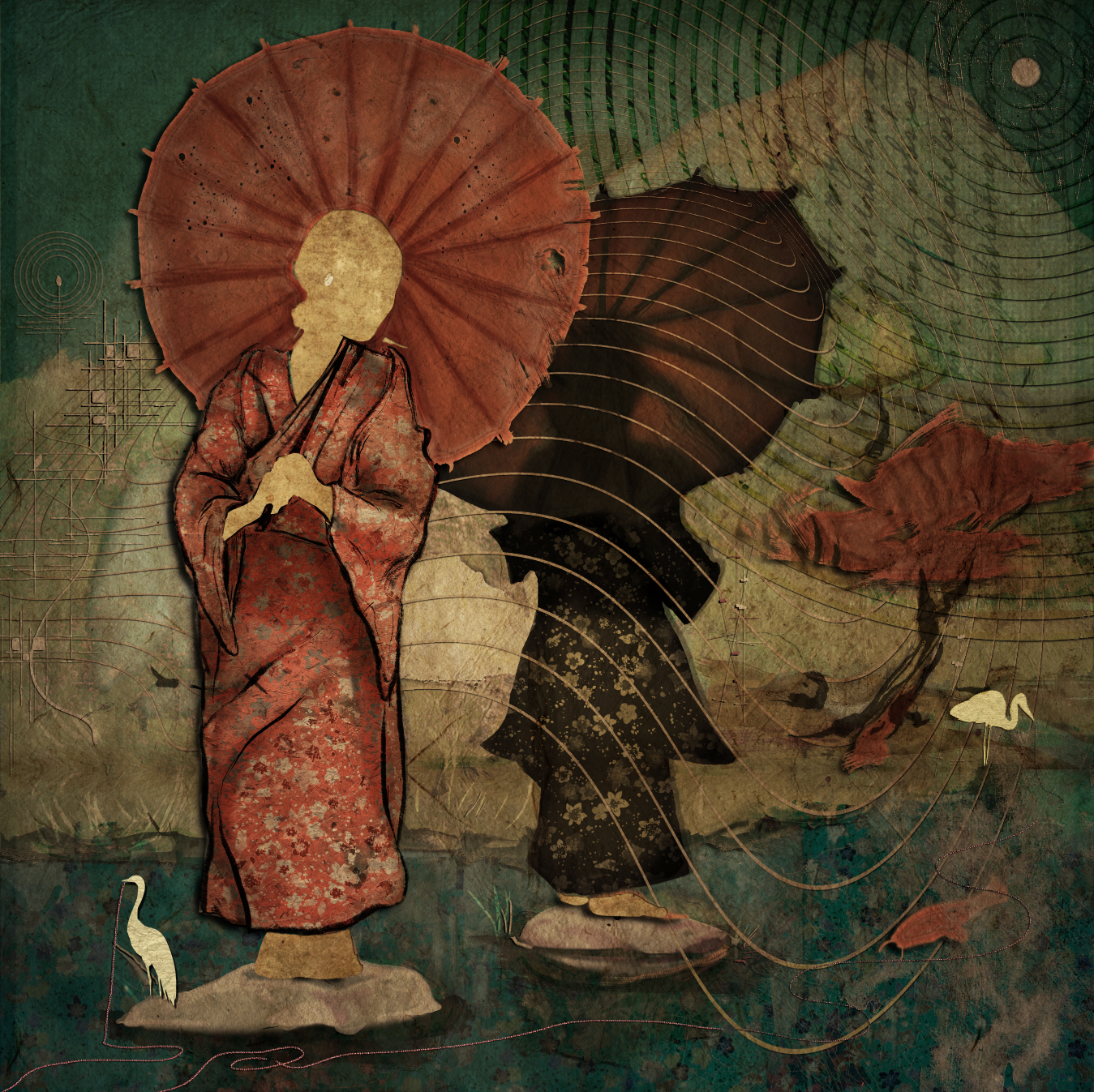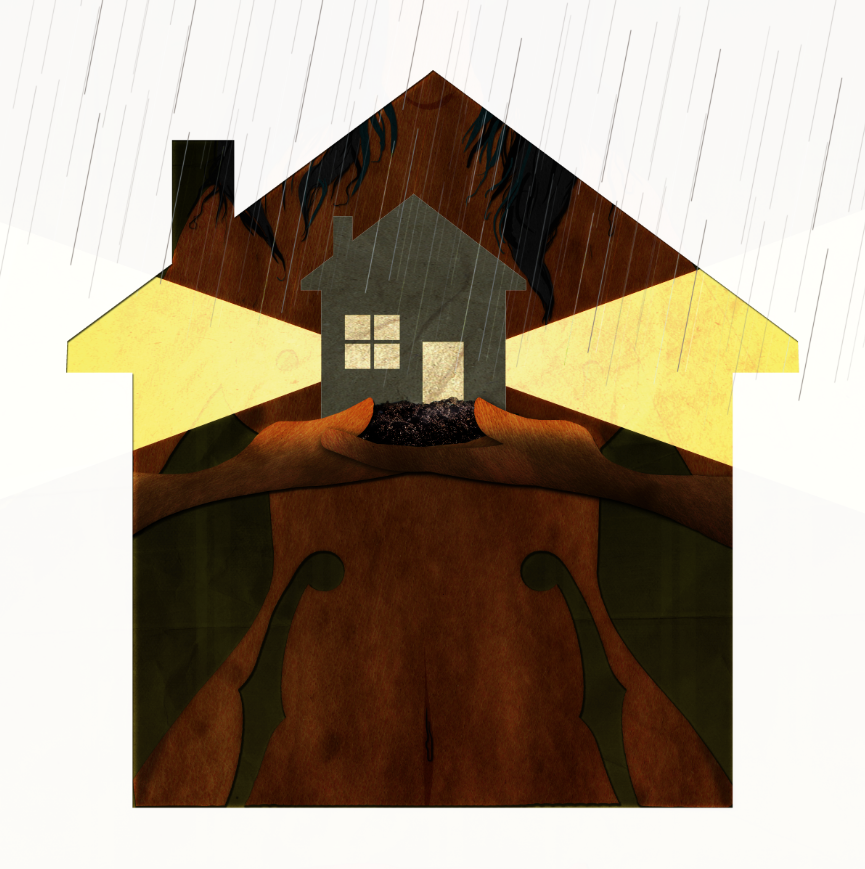 "There's always a siren, singing you to shipwreck"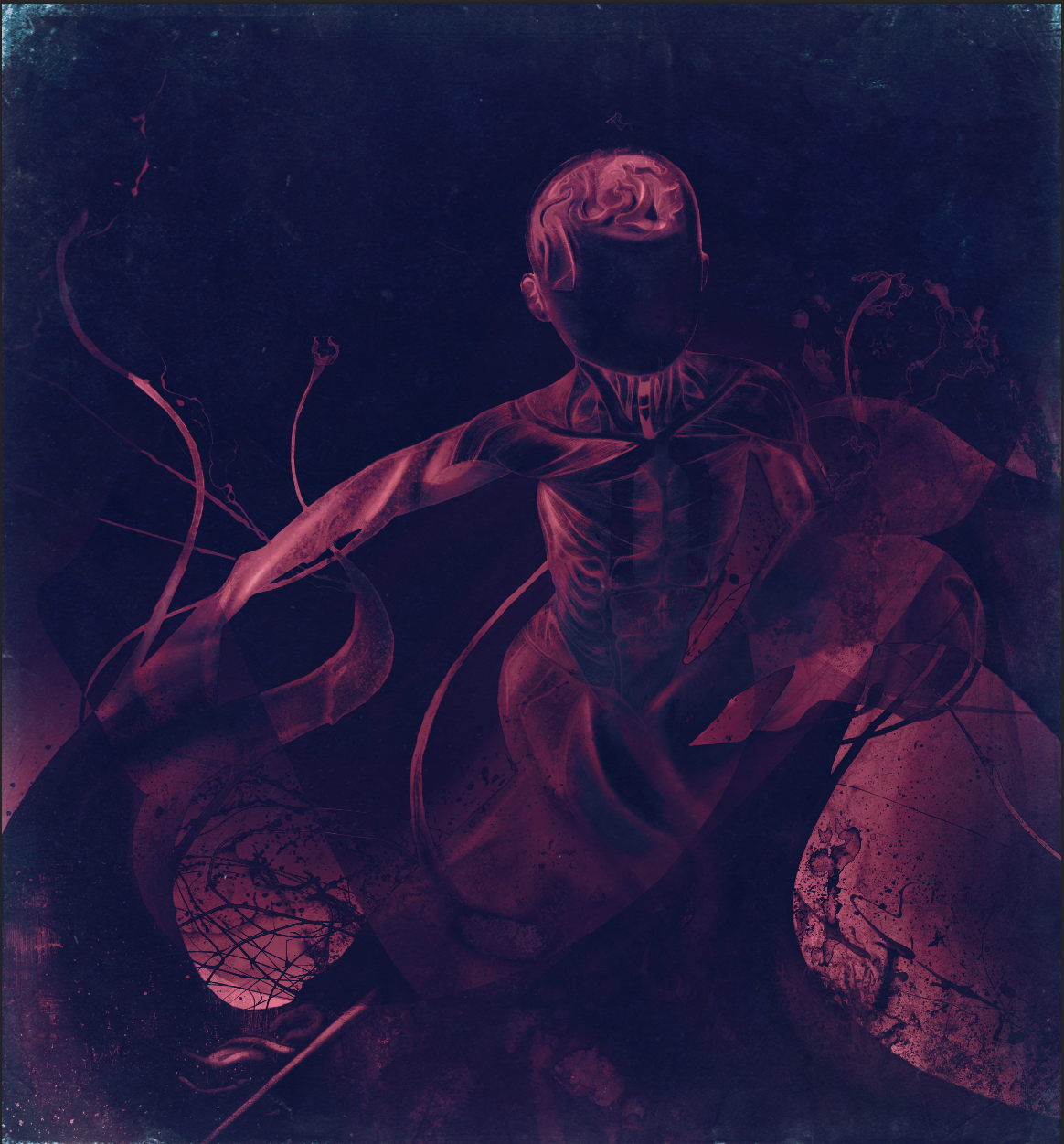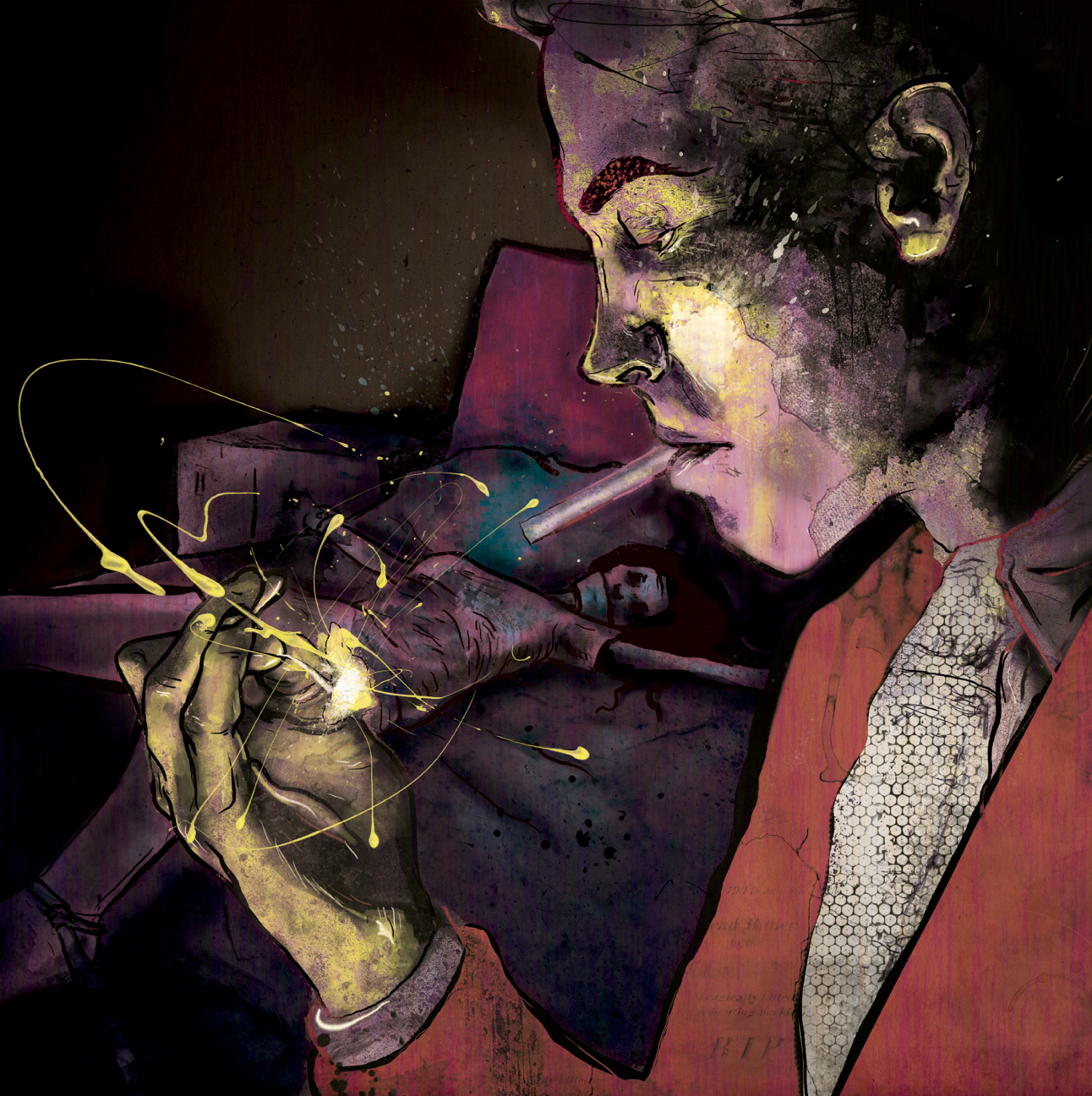 "Ce que j'ai fais, ce soir la 
Ce qu'elle a dit, ce soir la 
Realisant mon espoir 
Je me lance, vers la gloire ... OK "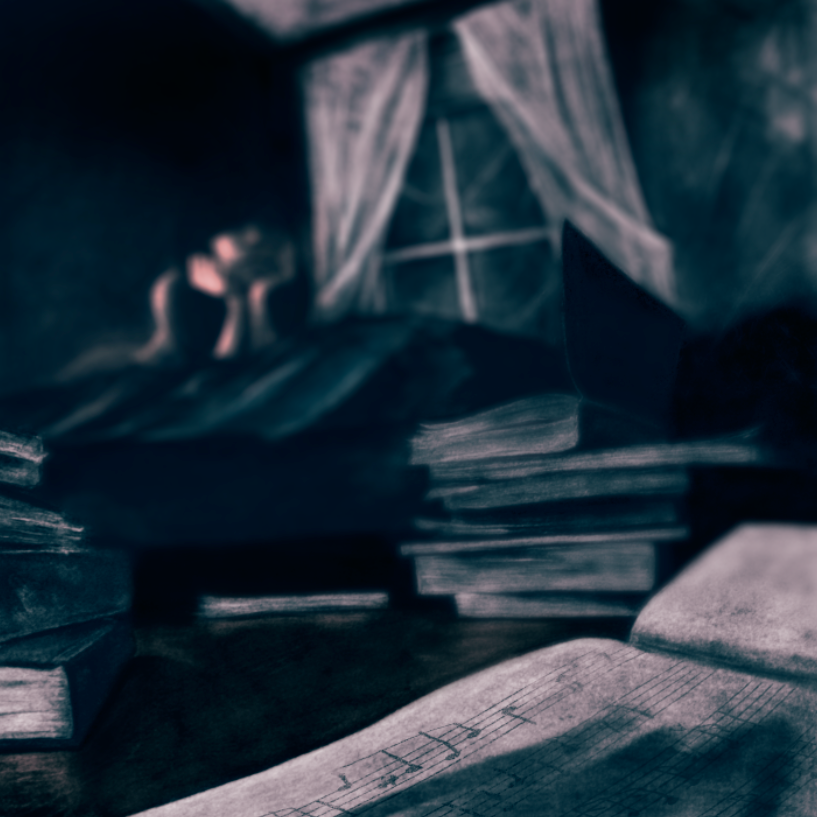 Maybe I can wait in bed 'til she comes home. and whispers 
"you're in my web now - I've come to wrap you up tight 'til it's time to bite down."